Reviews
Customer Reviews
Jamie T.

Canada
03/30/2021
Easy to purchase and pass along to the recipient
I purchased the gift card for another mama that lost her blankets to a house fire and my heart went out to her. Hopefully she found some joy in being able to replace something so special. The gift card was easy to purchase and to pass along to the recipient.
Michelle S.

United States
03/07/2021
Favorite Items to Gift
I love giving Audrey and Bear as gifts! Personalizing blankets is so fun! Giving this experience as a gift to the soon-to-be-moms in my life is my go to present :)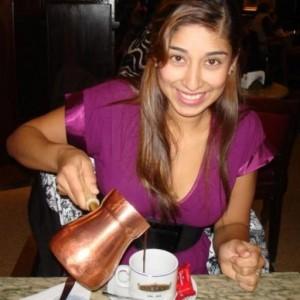 MQ
Melissa Q.

United States
12/19/2020
Audrey Bear is the best gift ever!
Originally saw Audrey Bear when I was pregnant by with my second. Purchased a swaddle for him and then an older kid blanket for my oldest, kiddos love it. After that, we always gift Audrey Bear for every baby shower or friend we know is expecting. They all fall in love with the swaddles. It's such a keepsake!