Description
Our unique lovey blankets are the perfect security blanket for your little one. Each is made from our premium minky fabric and features a set of snaps on the top left corner. Every lovey comes with our on-of-a-kind tag teether designed with teething babies in mind and you get to choose the color! If your baby loves their pacifier and you hate losing it, take out the teether and attach the pacifier. They will love the extra cuddles and you will love not losing it. As always, you have the choice of a single sided, one layer lovey with a white backside or a double sided lovey made with two layers of fabric sewn together with a print on each side.
Details and Care
Premium lightweight minky fabric
One size: 13.5" x 14.5"
2 thickness options
Features a set of metal snaps in the top left corner
Designs unique to Audrey & Bear
Wash in cold and tumble dry low
NEVER DRY ON HIGH HEAT, it will melt
Always handmade in the USA
Questions
For any questions please email friends@audreyandbear.com
Material & Care
Care: Machine wash cold, tumble dry low.
Reviews
Customer Reviews
04/19/2022
I wish you could feel how amazing soft this is!
This is the softest lovey we've ever owned! It's plush and cuddly and the perfect size for a snuggle. Great for babies that want to hold something while chewing. The snaps are great because you can use the teether that comes with it or switch it out for something else. Great for in the car or stroller because it's not too big or bulky. If you are on the fence about loveys, just order one, you won't be sorry!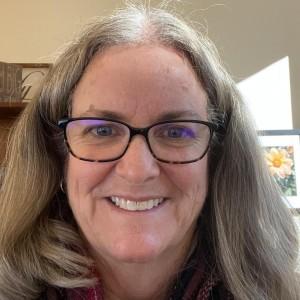 KW
Killey W.

United States
09/23/2021
Teether and Swaddle
It was the perfect gift for a dear friend!
Kerri

United States
09/02/2021
Infant Approved!
This was my third lovey for my now-7-month-old. He is at the age where he loves to chew on the teether and the minky fabric. I ordered a few more so he has one in the house and in the car at all times, even when some are in the wash. They've washed beautifully (on delicate/cold on its own and hung to dry) and he loves having the soft fabric rubbed on his face. We used a design from the big kids side and made a few little changes (but nothing requiring an extra fee).